Jinde Service --For the Students
Oct.02.2023


Jinde Charities was founded in May 1997, and officially registered on May 31, 2011. The foundation of Jinde is not only derived from an ideal, but is decided by the founder Fr. JB Zhang to meet the needs of the society, which is the general trend. It was two years before the establish of Jinde in 1995 that the work of supporting students began.

The number of subsidized students started from a few to dozens, until tens of thousands, and gradually spread from Hebei to other provinces. With the development of Jinde, the students are becoming more and more clear. At the same time, Jinde is concerned about the needs of some special groups, such as:

Care for the Girls

The girl is the mother of the future. Helping a girl is equal to help a family, influence a crowd of people, lead a group of people and benefit generations. However, in remote mountainous areas, whether it is the influence of traditional customs (son preference) or natural and man-made disasters that cause family poverty, girls are the first to drop out of school. Therefore, in order to enable these girls to complete their studies, Jinde began to Care for the Girls in March, 2015.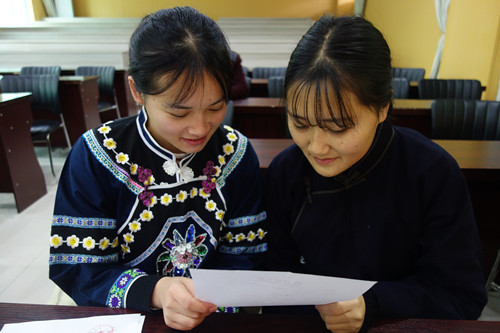 People in Servicing
Jinde has noticed that there are a group of people who have chosen to dedicate themselves to serving for disabled children, in elderly homes, orphanages and even leprosy hospitals for many years, accompanying AIDS patients, divorced people, especially those on the disadvantaged groups. They are not afraid of tiredness and annoyance, but they also have a lack of time, and also need to enrich themselves in order to better serve. Rest is to go further. Jinde began to encourage and support these People in Servicing in July, 2017, so that they can have the opportunity of re cultivation.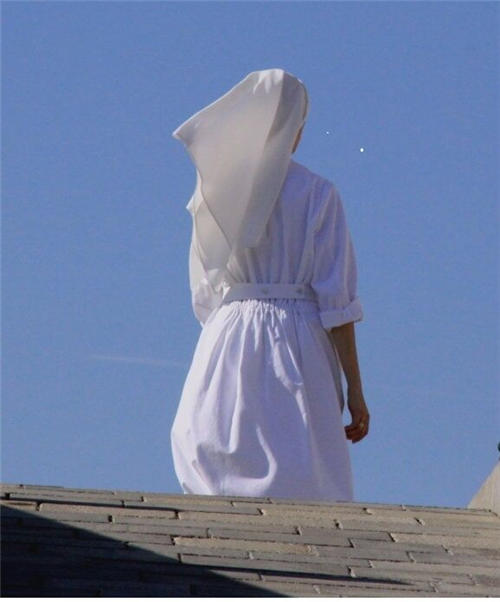 Students by COVID-19
At the beginning of 2020, the sudden outbreak of the new epidemic brought the poor families to live a hard life, and it is difficult to solve the problem of food and clothing. It is even worse for families who are poor because of illness or disability. In order to prevent students from dropping out of school because of poverty, Jinde planed to subsidize 50 students on May 9, 2020.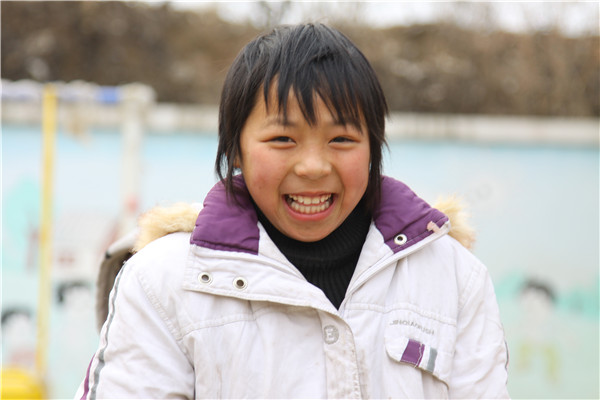 In a word, Jinde has provided tuition and miscellaneous expenses for students who have difficulties in both learning and character. Grants are mostly provided to students from remote mountainous areas, ethnic minorities, senior high schools, colleges and secondary schools. The most students are from Hebei, Yunnan, Guizhou, Sichuan, Henan, Shanxi, Shaanxi, Anhui, Shandong, Inner Mongolia and other places. By the end of 2019, a total of 11945 person times have been funded.