You May Donate the Freight, I Donated the Clothes
Dec.04.2023


As a big gap of temperature in the mountain area and with much rain this year, villagers need thick coats to resist damp and cold from the beginning of autumn.

An outdoor clothing enterprise in Qingdao and St. Michael's Catholic Church also in Qingdao donated Jinde Charities about 7000 new clothes for the cold, including stormsuits, outdoor cotton-padded clothes and woolen clothes, which are suitable for men, women and children in autumn and winter, in order to help the orphans, the disabled and the poor, who are in need.
Recently, Jinde Charities has constantly received applications from Chonglin Social Work Center, Kunming Hope Tree Cerebral Palsy Children's Rehabilitation Center, Zhengzhou Grace Home, as well as Luanping County in Hebei Province, Temuli town in Butuo County of Daliang Mountain in Sichuan Province, Ya'an County and Baiyu County in Ganzi Tibetan Autonomous Prefecture in Sichuan Province, and Mashu town in Qiaojia, Yunnan Province. Due to geographical, transportation, distribution many limits, and the fund of Jinde is dedicated, there is no fund for this project now, so the freight needs to be raised.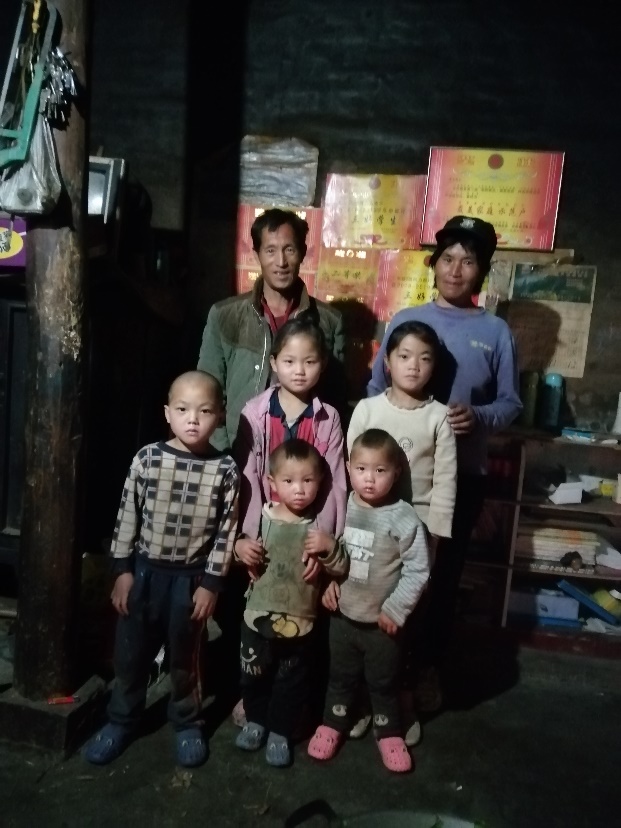 An applicant for coats from Daliang Mountain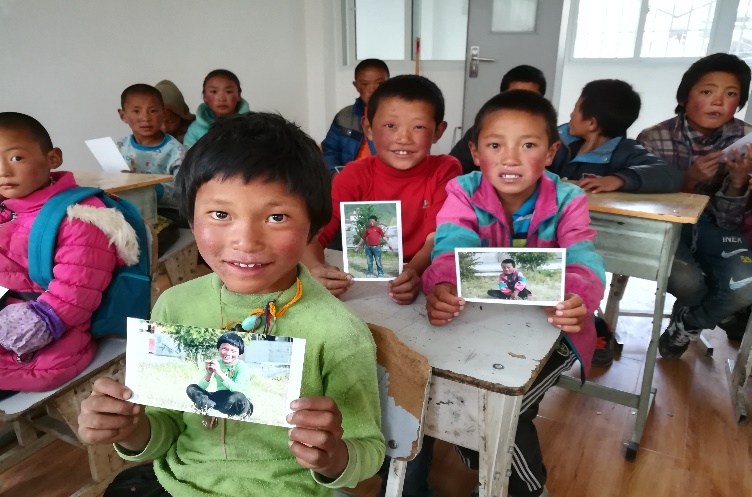 Students from Hepo primary school in Baiyu County, Ganzi Tibetan Autonomous Prefecture
When transporting, the clothes can not be delivered to the villagers because of the rugged mountain roads. We need to ask volunteers to pick up the packages at the post office, then distribute them one by one. As a result, the cost of transportation is increased. On average, 5 yuan can send a coat to the applicant. Then 7000 clothes will cost 35 thousand. If you are willing to donate, the applicants can get the clothes soon.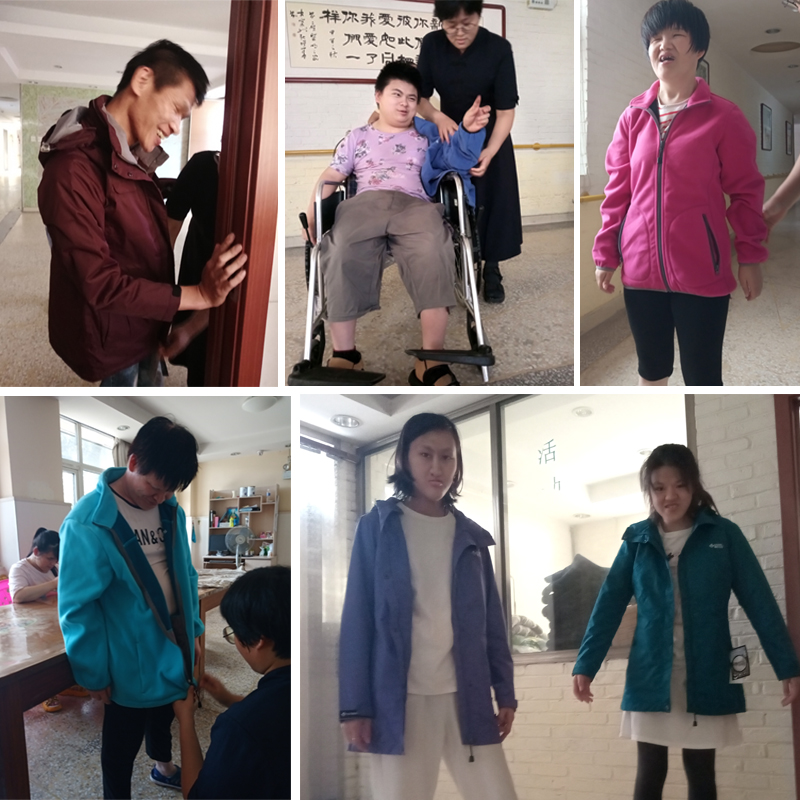 Hebei Liming Functional Rehabilitation Center received clothing