Emergency Supplies from Catholics Were timely Distributed to the Villagers
Oct.02.2023


Affected by the continuous heavy rainfall, the Central Committee Department helped poverty-stricken counties, Sandu County, Guizhou Province, where serious floods occurred. The Chinese catholic clergy with Jinde Charities together distributed emergency supplies, including rice, oil and eggs, to 1043 villagers in Xinhe village of Dujiang town and Lalan village of Sanhe street, about 200 thousand in total. Due to the epidemic situation and the continuous rainstorm, materials were distributed in groups. At present, all materials have been distributed to villagers. The villagers were happy and said that they must strive to develop production and get rid of poverty as soon as possible.

Material distribution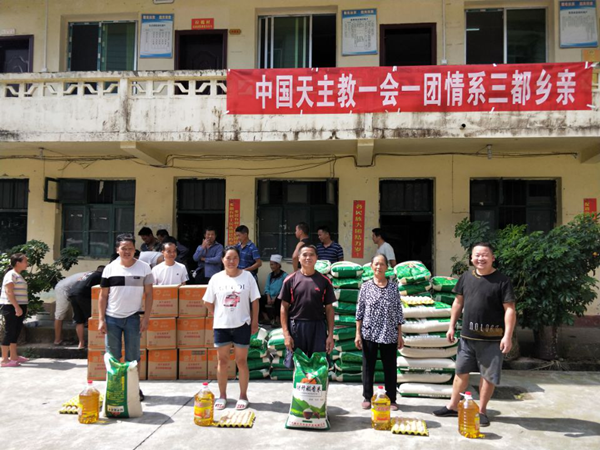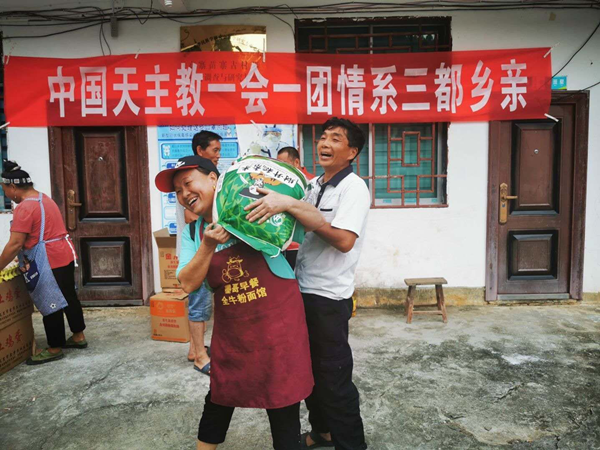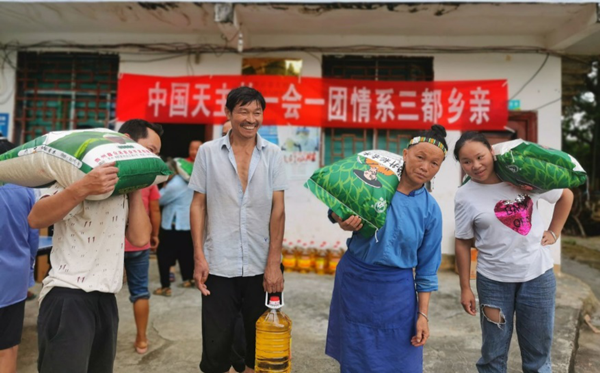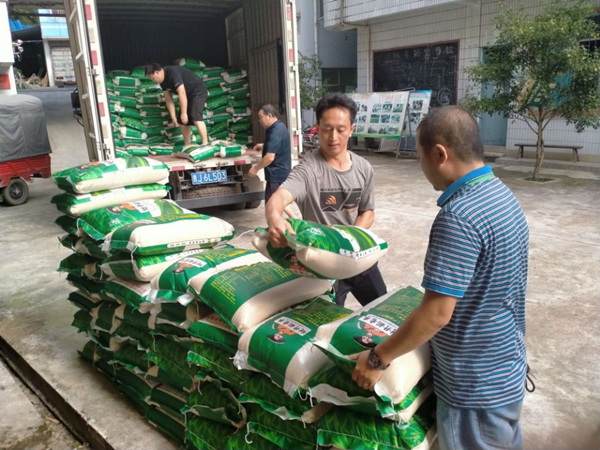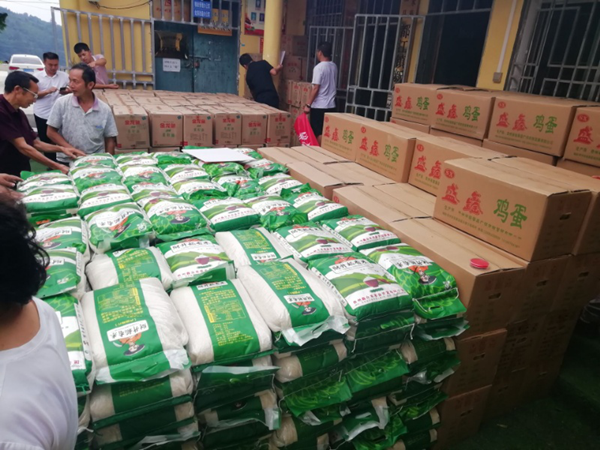 In order to deeply understand the disaster situation, from July 16 to 20, 2020, Jinde Charities sent someone to visit Sandu county to investigate the disaster, so as to make assistance plan. Jinde member visited Yaolu village, Lalan village and Xinhe village of Dujiang town to check the damage of kiwifruit industrial park and Guirong planting shed, as well as the industrial development and damaged road of Xinhe village.
The passages were damaged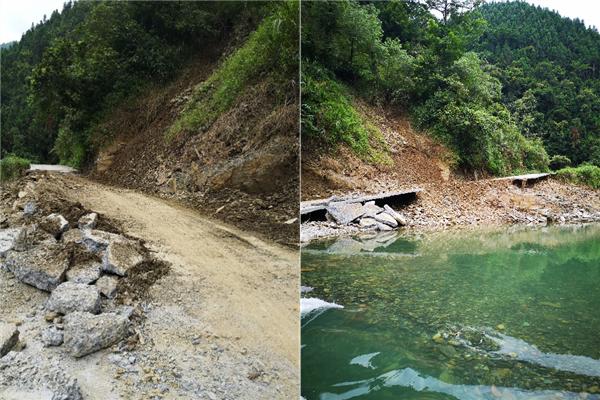 At the same time, Wu Guohui, a leader in poverty alleviation trained by Jinde, has planted kiwi fruit and has borne fruits. He said happily, "I've learned the techniques of grafting and management. This year, kiwi has borne fruits, then it makes me confident. I believe that with your help, next year, will harvest more than ten thousand Jin fruit. I would like to lead everyone to develop together. "
Wu Guohui's kiwifruit park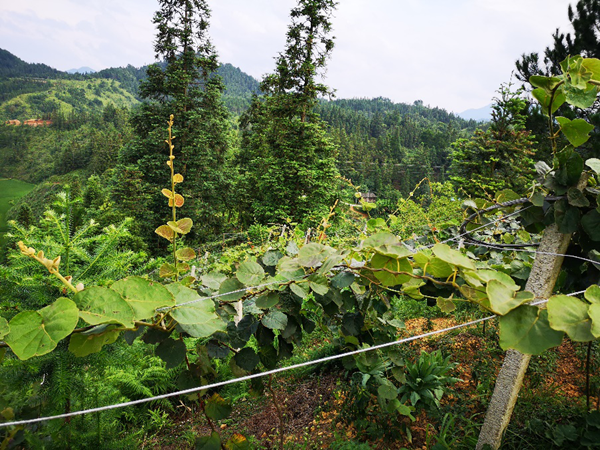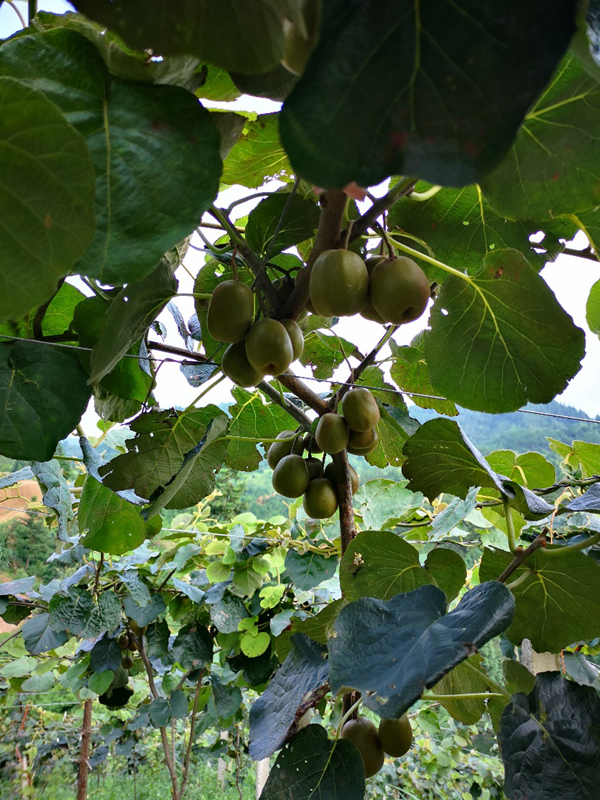 Yang Shengqing, a head of Yadai tea professional cooperative, said that they benefited a lot from the help of the Chinese catholic clergy and Jinde Charities in the past two years. With the guidance of experts from Jinde, he developed tea with more than 20 households together. Now there are 400 mu of tea, and a simple processing plant has been established. Their work has developed on the right lines.
This relief work was supported and confirm by government leaders. The Central Committee Department sent the local leaders from Sandu county to guide and assist in inquiry, procurement and distribution, so as to make the distribution quick and orderly. Some leaders also praised that this relief work helped the villagers in time.