Flood in Guizhou extensively affects people Attention
Dec.05.2023
Author:Jinde Charities

As the whole country celebrated the Dragon Boat Festival, Sandu County in Guizhou Province was affected by heavy rainfall on June 24th and severe floods occurred in many places. As rainstorm coming rapidly, crops and roads were seriously damaged, and water, electricity and internet access were cut off in some areas. Immediately, the local leaders led the villagers to clean up the mud, and the health department completely disinfected the streets and communities where the clean-up work was finished.

Feng Xunchun, a leader from the Sandu County Committee, introduced the disaster to Jinde Charities, "Landslides broke the main water pipeline and led to water suspension. After urgent repairs, household water is resumed at noon today (June 27th). At present, the collapse of some roads and houses is serious."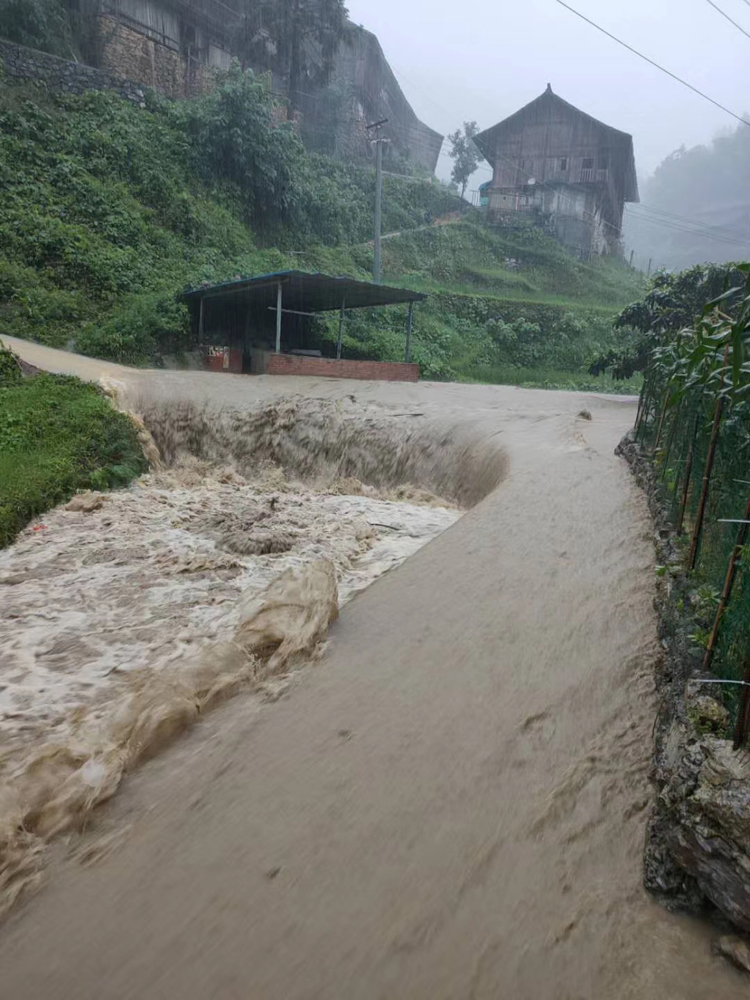 Wei Guanghai, a leader from Lalan Village, said that the floods brought heavy losses. At present, the kiwifruit bases have been damaged nearly 10 mu, about 6667 square meters, and the kiwifruits need to be grafted again to make up for the losses. The greenhouse for Guirong, a kind of mushrooms, is damaged by 50%, and also needs repairing later. The village lead said that the villagers caught heavy losses, and now they need food and oil urgently. They hope to get help.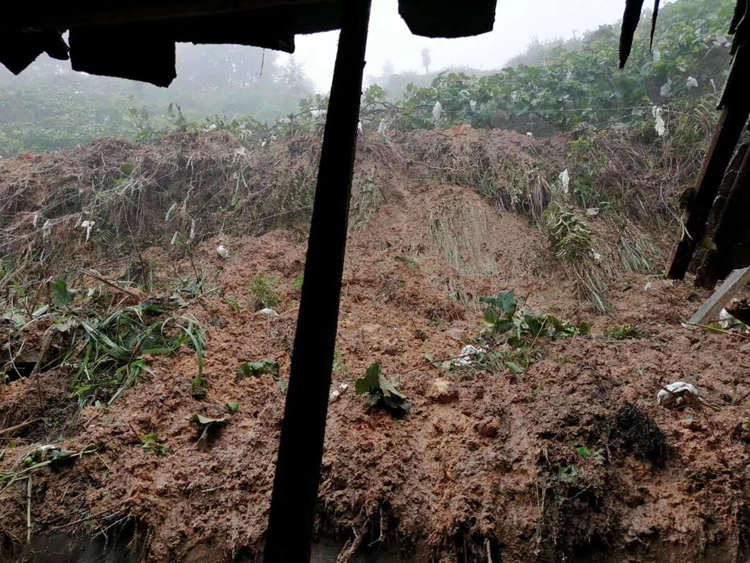 Jinde Charities with Colleges and Faithful in Society has assisted the Chinese Catholic Association to support Lalan Village Sandu County, where it's the mushroom planting base, for poverty alleviation projects including planting kiwifruit. At present, the two projects are seriously damaged. While providing the urgently needed living materials, we also need to help them in the reconstruction and restoration of the two planting projects.